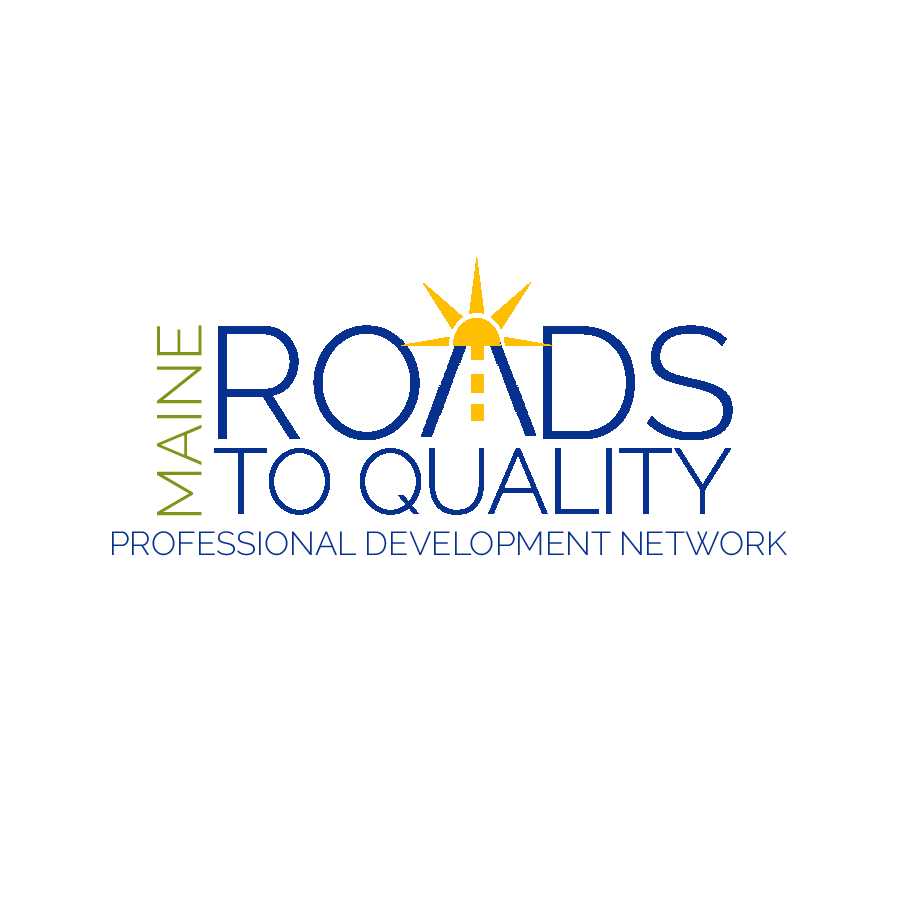 MRTQ PDN offers a variety of evidence-based professional development opportunities for individuals and programs that address SEL and challenging behavior.
The Child Care and Development Block Grant Reauthorization of 2014 requires that as of September 1, 2017, all practitioners caring for children and youth receiving CCDF subsidy will have completed a basic health and safety training covering ten specific health and safety-related topics.
We now offer a couple of on demand training opportunities. You can enroll by clicking the button below. Once enrolled, you will be redirected to moodle to sign in. Please note that your moodle username is not your email, but is generated for you by the system if you do not have one.
Our Registry is the core of Maine's professional recognition system. The Registry uses members' work, education, Early Childhood credentials, and training histories to assign a level on the appropriate career lattice. After joining the Registry, members have a convenient way of tracking ongoing training and educational accomplishments.
Already a Maine Roads to Quality Registry Member?  Log in here to access your information!
We have created a statewide system to offer on-site support to early childhood and school age programs working to improve program quality. Trained technical assistance consultants are available in all regions of the state and can work with programs on a variety of issues.
Pathways is the quarterly newsletter for Maine Roads to Quality that includes information on upcoming training opportunities, helpful resources, and other program updates.
We offer multiple opportunities for professional development in the early childhood field. Whether a practitioner wants to complete Core Knowledge Training, take a course for continuing education, or complete one of Maine's professional credentials, MRTQ PDN is available to support an individual's professional development goals.
Course offerings and descriptions are kept up-to-date in our online training calendar.