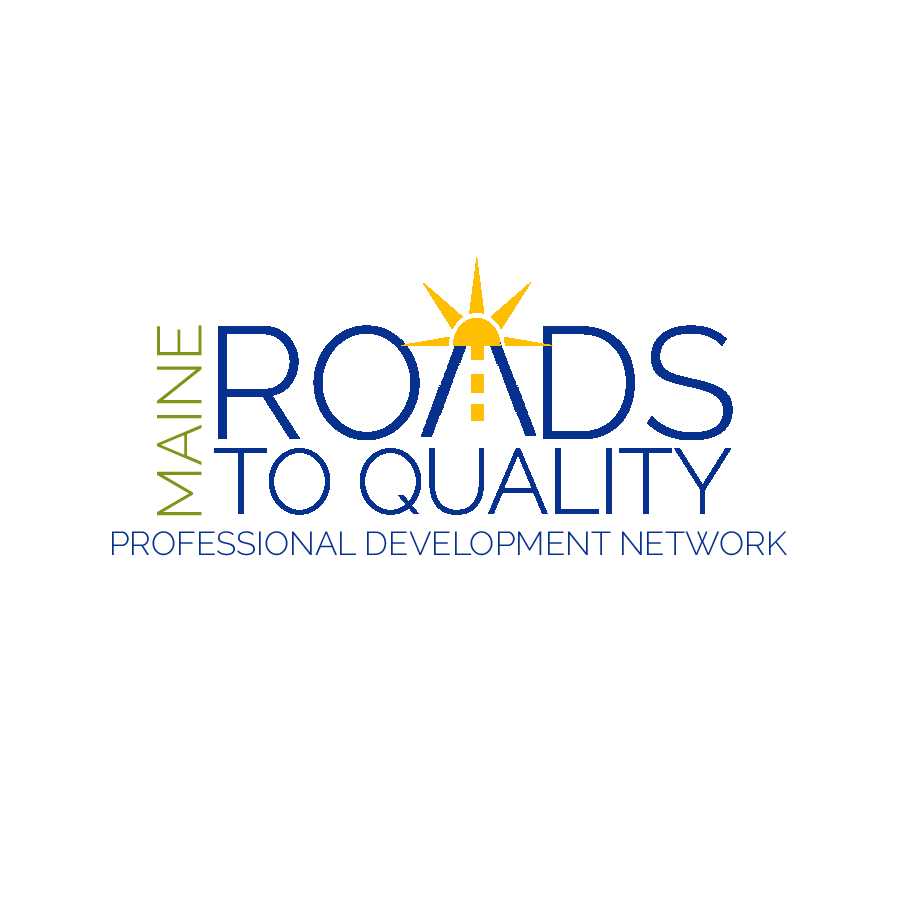 COVID-19 Resources
Coronavirus (COVID-19) Updates and Resources for Child Care Providers and Schools:

Child Care Aware of America:  CLICK HERE
The Maine Department of Education:  CLICK HERE
Office of Child and Family Services COVID-19 Response: CLICK HERE
UMaine Extension: Connecting with Maine Communities During COVID-19: CLICK HERE
Well-being in The Time of Social Distancing and COVID-19
(NEW) We know this is a challenging and confusing time for all of us. MRTQ PDN is offering a FREE weekly Community of Practice (CoP) group focusing on health and well-being. This is a chance for us to share our thoughts and feelings about what is happening in our programs, in our relationships with children and families, and most of all to offer compassion and a listening ear. This CoP is scheduled on Wednesdays in April via Zoom from 1:00-2:30 pm. Registrations are limited. REGISTER HERE
NEW Virtual Communities of Practice (CoP) Offerings!
In response to provider requests, MRTQ PDN has added new CoPs and increased the frequency of others.  You can find the the updated list of these FREE offerings HERE.
Our Registry is the core of Maine's professional recognition system. The Registry uses members' work, education, Early Childhood credentials, and training histories to assign a level on the appropriate career lattice. After joining the Registry, members have a convenient way of tracking ongoing training and educational accomplishments.
Already a Maine Roads to Quality Registry Member?  Log in here to access your information!
We have created a statewide system to offer on-site support to early childhood and out-of-school time programs working to improve program quality. Trained technical assistance consultants are available in all regions of the state and can work with programs on a variety of issues.
Pathways is the quarterly newsletter for Maine Roads to Quality that includes information on upcoming training opportunities, helpful resources, and other program updates.
We offer multiple opportunities for professional development in the early childhood field. Whether a practitioner wants to complete Core Knowledge Training, take a course for continuing education, or complete one of Maine's professional credentials, MRTQ PDN is available to support an individual's professional development goals.
Course offerings and descriptions are kept up-to-date in our online training calendar.